In English
Information for our English speaking patients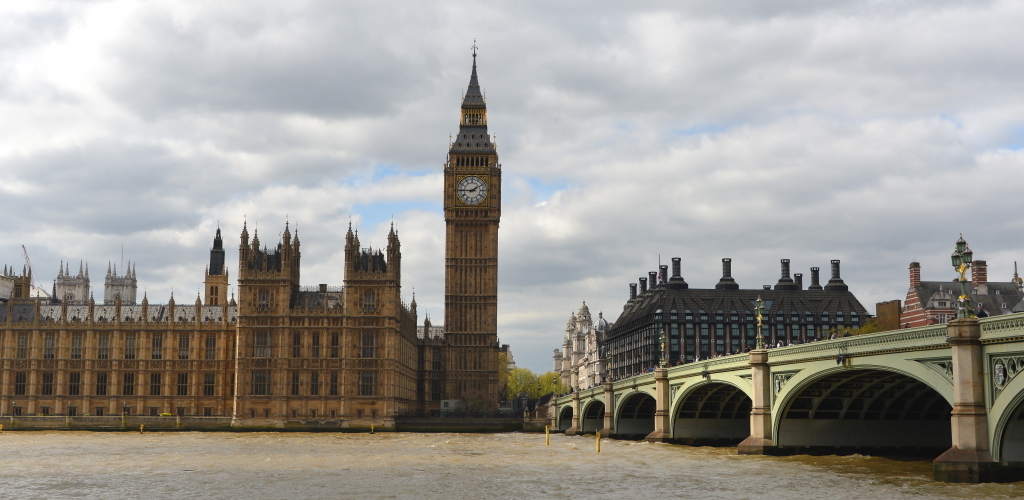 What to do if
you suspect corona virus?
Do you have the following signs of a cold or illness:
to cough,
sore throat,
shortness of breath
fever
failure
loss of taste feeling and odour feeling
or
have you been in contact with people who have been diagnosed with the Corona virus?
If so, please make a corona quick test in preparing to visit our doctor's office later. Please don't come into the doctor's office. Stay at home or infront of the house Reiherbergstr. 18 and call us on mobil phone 0176 – 47350755.
We then discuss how to proceed.
Dear patients,
if you send us an email, please translate your message into German, for example with an online translator like google translator. Not all of our medical nurses speak English. (Our doctors do it.) Our doctor's office receives a large number of emails every day. If you send your message in German, you will make our work easier.
Thank you in advance.
Your practice team from Golm
Opening times and
a

cute consultation
Opening times
The practice is generally available during opening times. During this time you can, for example, make appointments and pick up prescriptions. For more information please click here and look for "Praxis geöffnet" 
Acute consultation
Do you have any urgent health problems (fever, for example, diarrhea, pain, …) or should you contact your family doctor the next day after a hospital stay? Then please introduce yourself during the acute consultation. You do not need an appointment for this. Our doctor on duty will take care of you. Registration is possible up to 30 minutes before the end of the acute consultation hour. For more information please click here and look for "Akut-Sprechstunde"